Promo: Menu Covers, Display Cases, Calendars, Kardex, Temporary Tattoos, Logo Hand Fans, Menu Rolls, Buttons • 631-868-7273 • steven@wolfpromo.com


Wolf Promo Products is our general web site where you can see our products:

• Waddell Display Cases
• Hotline Cards & Calendars
• Menu Covers
• Menu Rolls
• Temporary Tattoos
• Hand Fans
• Donut and Candy Boxes
• Kardex Filing Systems
• Promotional Buttons
• Access Cards & Keytags
• Event Production- Band Bookings
• Compress T Shirts & Imprinted T Shirts
• Embroidered and Blank Hats

Click here to see our main product page

All promotional products can be imprinted with you company logo or slogan.

Wolf Business Products is our on line store where you can purchase our products by
credit card or check.

Our family is eager to serve your business needs. Please let us know what your furniture, menu cover, filing or promotional product needs are and we will do our best to recommend the right product for your companys' unique requirements.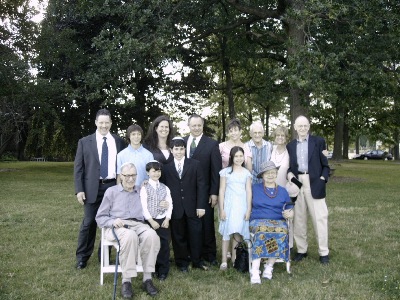 The family gathered for a special occasion this Summer 2007. It was the experience of a life time by the water side in New Rochelle, New York.

Sometimes a break away from the hectic pace of business is all you need to re charge your battery for another year of business.

Join our family of business and perhaps we can work together on a project to meet one of your corporate goals.


We can be reached 24 hours a day, 7 days a week on out Main Phone. We check the phone line constantly during the day to retrieve messages and if we are active in the web site department the phone will ring and you can talk to our expert staff.

Call anytime and leave a message:


Main Phone with Voicemail:
• Checked constantly

631-868-7273

• Leave message 24/7


Fax: 866-788-4143

email: steven@wolfpromo.com


At Wolf Promo Products we believe in companies that work together toward positive solutions. Brainstorming with your co workers is a terrific way to come to creative solutions to difficult problems.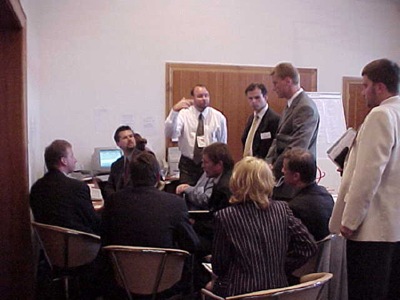 In todays Hi Tech world it is important to explore the Internet and incorporate it into todays business solutions.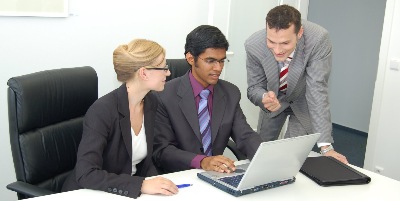 Mailing Address:

Wolf Promo Products
PO Box 110
Bayport, New York 11705

Phone: 631-868-7273
Fax: 866-788-4143
email: steven@wolfpromo.com

Web Site: www.wolfpromo.com




Wolf Promo Products for Promotional Products, Kardex filing systems, Menu Covers and more!


Steven Backer, CEO -
Wolf Business Products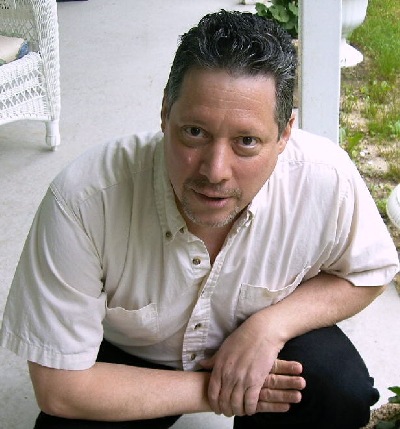 • May 2006 out at Bayport, New York on Long Island.

• In the Office Product Business since 1979. At Wolf Business Products we specialize in customer satisfaction, a great price and a vision for the future.

Promotional Products, our most recent venture is all about putting a company on the world map of business. A Promotional Products purpose is to advertise your company logo, brand and or slogan.

When we put our company logo on a product and distribute it into the world we build public trust and confidence in our company and the products we sell. It is a relatively inexpensive form of advertising.

Calendars are a great promotional item since our logo is at the bottom of every month for the whole year. Hotline is one of the most prestigious promotional calendar on the market today.

Waddell Display Cases, the finest showcases made today in business since 1889. In 15 years of selling Waddell there has never been anything more then a minor issue. When something is needed, Waddell customer service handles it immediately so the customer can display their trophys or awards expeditiously when their case arrives. The beauty of a Waddell Display case is truly something to behold.

Only the finest products at Wolf Business Products.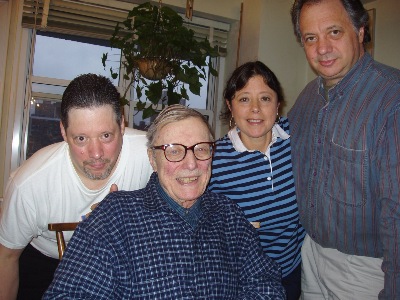 Backer Thanksgiving 2006

Thanksgiving in New York City is a wonderful time for family to get together.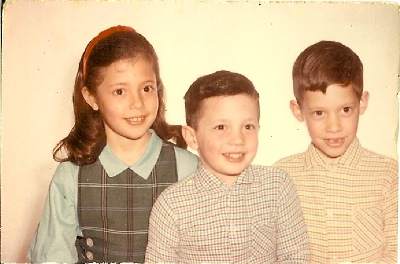 More Backer & Wolf Pictures

Some of these pictures are old and are from a time long gone by....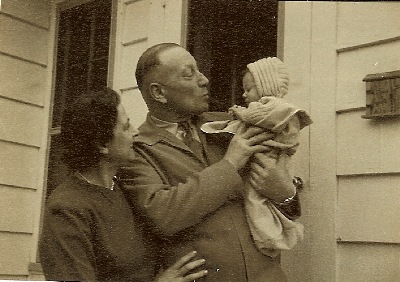 The Wolfs and Little Sister Carol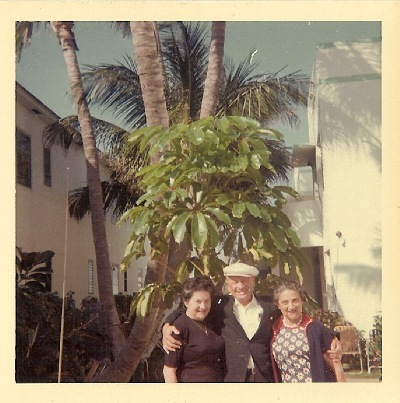 Richard & Elsie Wolf, and Elsies' sister Oschele- 1968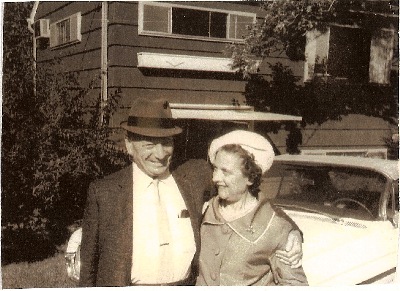 Richard and Elsie Wolf, circa 1958.

Wolf Promo Products was named after Richard Wolf, my grandfather. Richard Wolf was a very successful businessman and in later years had a chicken farm in southern New Jersey. As children we would go down to Malaga in New Jersey, down the Jersey Turnpike and stay with grandma and grandpa for days. It was some of the most wonderful times of our childhood.

Grandma Elsie would make Apple Charlottes, exhaustively making the dough from scratch, peeling every apple and cutting the dough into strips as the grandchildren would wait impatiently for a taste.

Great memories.....