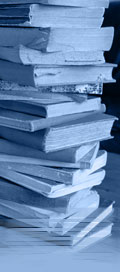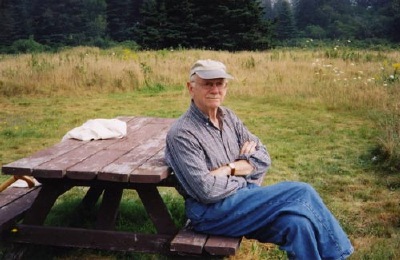 Mark Perlberg, poet, journalist, and co-founder of the Poetry Center of Chicago, died of complications of leukemia on June 23, 2008. Interment was private.

On September 10, 2008, The Poetry Center of Chicago hosted an evening of "Remembrances and Readings" of poems by Perlberg and others, in celebration of his life and work. Mark Perlberg's new book, Waiting For The Alchemist, will be published by Louisiana State University Press, in May, 2009. A collection that spans eight years of preparation, it will be his fourth book of poems.

Previous publications by Mark Perlberg are The Burning Field (William Morrow, 1970), The Feel Of The Sun (Swallow/Ohio University .Press, 1981), and The Impossible Toystore (Louisiana State University Press, 2000).

Perlberg published in many journals, among them The New Yorker, Prairie Schooner, Poetry, The Hudson Review, and The Atlantic. He gave readings in a variety of venues, including The Library of Congress, when he was invited to do so by then Poetry Consultant to The Library of Congress, Gwendolyn Brooks.


Newest Poetry Book

In 2002, Mark Perlberg was awarded a Lannan residency in Marfa, Texas, where some of the poems in Waiting For The Alchemist were written.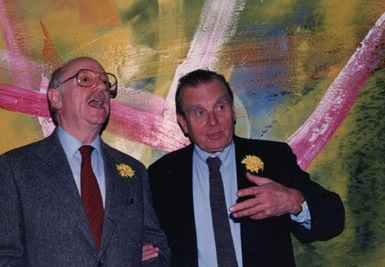 Together with other poets, including Paul Carroll, Lisel Mueller, Paul Hoover and Martha Friedberg, Perlberg co-founded The Poetry Center of Chicago in 1968. The goal was to bring poetry to downtown Chicago, making it accessible to all. At first, The Poetry Center was located at The Museum of Contemporary Art. It is now hosted by The School of the Art Institute.

Over the years, The Poetry Center has brought world literary figures—fiction writers as well as poets—to Chicago. Among them have been the Russian-born Nobel Prize winner, Joseph Brodsky, John Ashbery, Saul Bellow, the Israeli Yehuda Amichai and the Polish Nobel Prize winner, Czeslaw Milosz.

In addition, The Center has brought to its stage young, emerging poets. And, with its prize-winning Hands On Stanzas program, it brings poets right into Chicago public school classrooms to help students of all ages appreciate and write poetry themselves. Mark Perlberg served as president of The Poetry Center for some thirteen years.


Ted Kooser, the United States Poet Laureate Consultant in Poetry to The Library of Congress, 2002-2004, has written about Perlberg's work, in a statement that will appear on the cover of Waiting For The Alchemist:


"I have been following the poetry of Mark Perlberg with great interest for more than twenty years. I have always been impressed by its authenticity. In his poems, a man speaks as a man, with generosity and humanity, with both hands in plain sight, not as a character artfully assembled for literary purposes."

Born in Palisade, New Jersey, Mark Perlberg grew up in New Rochelle and New York City. He earned a B.A. from Hobart College, in Geneva, N.Y., and took graduate courses at Columbia University, earning a prize for poetry from poet Mark Van Doren. He met his future wife Anna (born Anna Bacher) at Columbia. They were married in 1953.

Perlberg was drafted into the Korean War and after a brief stint in Korea, was transferred to Tokyo to work on the military newspaper, Stars And Stripes. His wife joined him there, and the year-and-one-half they spent in Japan was one of the formative experiences of his life. Upon discharge from the Army, he returned to New York City and embarked on a career in journalism. Hired as a writer and reporter by Time, he was moved after some years to Chicago, where their daughters Kate and Julie were born in 1957 and 1960, and where he and his wife lived for the rest of his life.