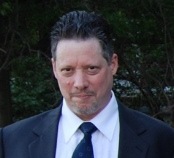 Call for Quotation, Pricing or to Place an Order:


Email: steven@wolfpromo.com

or

Call my Cell Phone: 631-942-2856

Replace Kardex W85 Pockets with our new more Durable Pockets on our 25, 50 or 100 Pocket
Visible Record Books and Trays

2022: See our Current Products that Replace Kardex and Data Visible Products, Visible Book Units, Visible Trays and More, Check 2 Top Categories on This Webiste.

Also View our Kardex Type Products such as Wolf Visible Record Books, Trays and More Click Here!

See our Substitutes for Kardex, Data Visible, Acme Visible Record Book Units, Trays in Landscape and Portrait Style 11 x 8.5 and 8 x 5 Inch Sizes!

See our newest Websites here:

View our Award Winning Display Cases here at Display Case Depot

The Greatest Promo Item ever: Imprinted Calendars from Hotline Products

and also New on the Web for Award, Display, and Trophy Cases from Waddell:

Wolf Promo Display and Trophy Cases!!

Click here to see our Main Product Page


2009 Wolf Menucovers & The Menu Roll


Take a look at our newest edition of Wolf Promo Menu Covers and then give us a call!

Phone: 631-868-7273

or send us an email: steven@wolfpromo.com

Free Quotations and advice to help with your Promotional Product decisions!

Thank you for visiting our Web Site!

Steven Backer, President

Please Visit our Online Store for Kardex Type Products & Wolf Visible Data Products!!!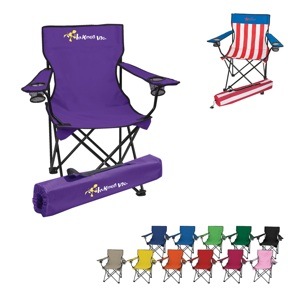 Logo Folding Chairs

Custom Folding Chairs are a promotional item like none other. They exemplify both perceived value and intrinsic value. Unlike so many other run-of-the-mill promotional products, folding chairs are highly valued.. they get used and seen for years and years.

Wolf Promo personnel have been logo branding folding chairs since 1979, and are consummate experts in materials and production processes in the custom folding chair industry. Please contact us with your needs today, and we promise a superior job, produced on time and done with verve and excellence.


At Wolf Promo our experienced Business Product Professionals will attend to your Promotional Product needs. We also like to keep things simple so that we can serve your specific needs best.
The most effective way to shop for a promotional item is to discuss what kind of product you want to promote. We can offer guidance if it is needed but it is always better if you can decide what type
of product to promote or what kind of promotion is right for your company.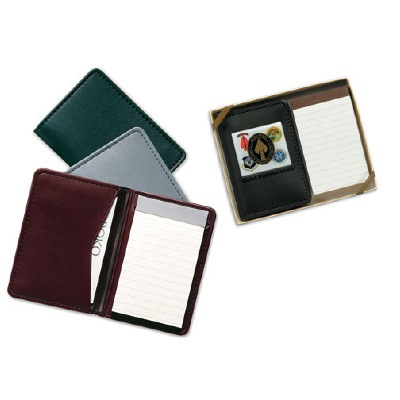 Custom Jotters are ideal for widespread distribution in meetings and conventions, learning and classroom settings, and anywhere in fact where your target audience may need to jot something down.

Imprinted Jotters are a terrific promotional tool. They can be used for almost any type of promotional campaign. A political campaign, a project for a non profit organization, and
also national add campaigns.


Many Fortune 500 companies use logo branded jotters as a hard copy that will stay around
for a while. Custom Branded Jotters are extremely useful for advertising your company logo
and are very visible and the kind of item that people hold on to!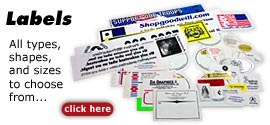 Wolf Promo Products offers all kinds of Labels: Custom, Mailing Labels, Laser Labels, Stock Message Labels and Rubber Stamps, Business Cards, Stationery & Envelopes and order our Promotional Products Online:

You can order Labels, Rubber Stamps, Business Cards and more-

Click here to go to our online Label Store: Wolf Promo Label Store Click here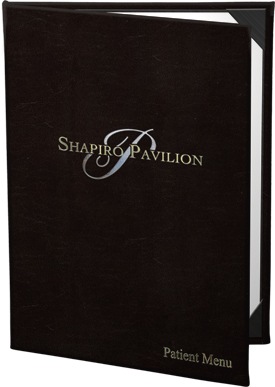 • Casebound - Padded - Authentic Leather Material

• Bonded With Latex - Black Silk Moire Interior -

• Black Silk Moire Album Style Corners


•••••••••••••••••••Purchase Menu Covers at our Online Store Click Here•••••••••••••••


Wolf Promo Menucovers- See our latest Menucovers- click here!




Please check out our Wolf Promo Menucovers blog. This is a blog written by a friend in the industry for the restaurant industry to benefit our industry through faboulous discussions, recipes and startling information!



25-49 50-99 100-199

LTH-1V 8.5X11 $29.40 $28.36 $27.30


See the Pajco Line Here

See Casemade Menu Covers Here

Sewn Edge

Deluxe Sewn

The Menu Roll for Specials, Wine Lists with clear plastic pockets


The Menu Roll- View the Selections here!

The Menu Roll

The Menu Roll with its plastic transparent sleeves is a great way to introduce your customers to your Specials of the day, Wine List or Deserts.

A great way to get an add on sale from your restaurant clientele.


Purchase Menu Covers and The Menu Roll at our Online Store!


See the Latest Menu Covers for 2009!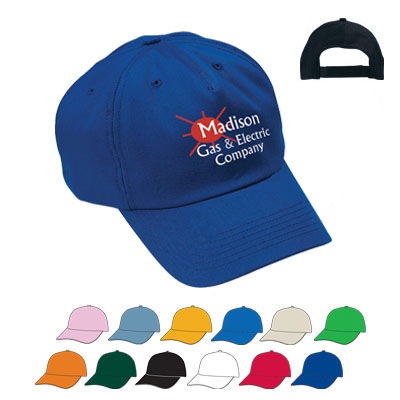 Click here to View our Fabulous Embroidered Hats at Hit Promo & then email a quote request!

• Visit Hit Promo and come back and tell us what you want, Model Number and Quantity.


• Email us a model number and your delivery needs and we will send a quotation!

• Visit any Manufacturer on this web site and then Call us: 631-868-7273

• Fax: 866-788-4143

• Email: steven@wolfpromo.com


* Don't forget to come back or email us at Wolf Promo Products, you must purchase these products from a distributor!


We now sell all kinds of labels, Custom Labels, Address Labels, Static Cling Labels, All Self Adhesive & Pressure Sensitive Labels, Just about any kind of Label you can think of!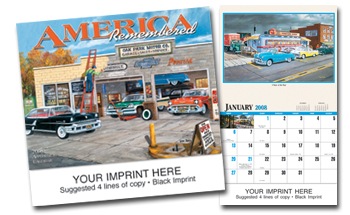 Order our well known Hotline Calendars for 2011. Order Early and recieve extra discounts!

2011 Hotline Calendars - Click here for our Imprinted Calendar Depot Website

America Remembers is one of the most popular Calendars.

Heart-warming paintings by nationally acclaimed artist Ken Zylla are featured in this engaging journey down memory lane. Detailed and full of life and color, these charming works evoke a simpler time.


Email the Item Number & Quantity you want to: steven@wolfpromo.com

Click here to see the whole Hotline Products Line.


Click on this link to see our Event Production company to Hire a Band for any Event!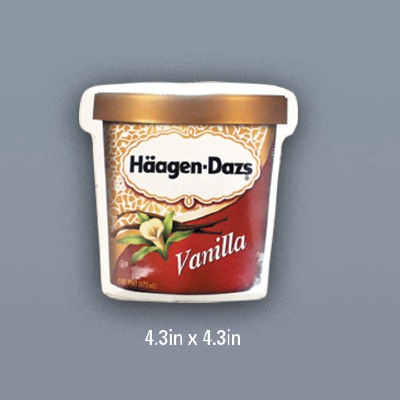 Compress T

We can design a Compress T Shirt for your company in a custom shape. Custom Compress T and Imprinted T shirt when washed!

A great promotion to spread your company logo and a slogan or particular project you have on the horizon.



• A pint of ice cream, surprising how fast it goes, tends to go slower when it's a t-shirt rather than ice cream.


We accept most major credit cards.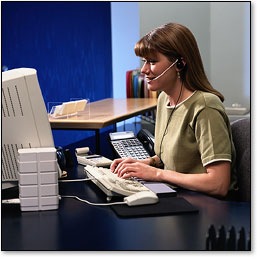 Visit our online store to get some idea of our products and place an order if you are ready.

If you are not familiar with our company and your first contact with us is online: We would be glad to hear from you! Please let us know what your needs and questions are, we will be more than happy to help.

Email us at wolfpromo@optonline.net and tell us what you are looking for. We can email you a quotation if you give us a model number, quantity and your contact information.


In brief, you should know the following about us: We have been responsible for providing outstanding Office Products service to the public since 1979. Our specialty is in the area Promotional Products, Menu Covers for the Restaurant Industry and Waddell Display Cases. Many of our regular customers particularly value our attention to detail and follow up until the job is delivered and
complete.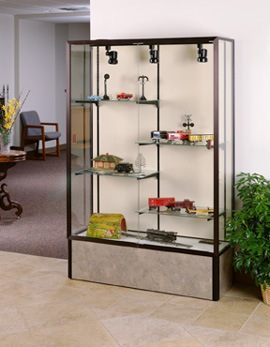 Monarch

The uncommon look of the Monarch Series is a great way to house your extraordinary accomplishments. Monarch dresses up its surrounding with any of the three contemporary laminate choices available for the base. Anodized aluminum framing secures the tempered glass doors and built-in lock. The 571, 573, and 575 Monarch showcases come complete with interior lighting for added emphasis. The Monarch Series is offered in three different size configurations. Inside Monarch, your best won't go unnoticed.

• Call anytime to ask a question: 631-868-7273

• email us for a free quotation or to ask a question: steven@wolfpromo.com


Waddell Display Cases click here!Display Case Showcases



Click here to see our Main Product Page


Purchase Display Cases here at our Online Store: Wolf Business Products!

Accessories for the Display Cases

Menu Covers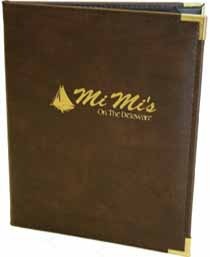 Harley Deluxe


Stitching and gold, smooth, square corners add an elegant touch to our classic Harley cover. These padded casemade covers present your menu with the sophistication and panache your restaurant deserves.

The Harley and Harley Deluxe is one of the finest Menu Cover series on the market today. Excellent quality built to last long and visually impressive.



• Click here to see the Menu Cover Section •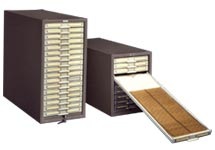 Kardex Visible Record Systems

This steel one-piece cabinet may be safely stacked two high. Sturdy, welded construction. Cabinets come complete with bar lug pockets. Pockets have 1/4" visible margins to index important information for immediate reference. The visible margins are permanently protected by a non-glare vinyl tip. Bar lug pockets may be removed or rearranged more easily than in any other system. Steel dividers create a separate compartment for each slide. Key lock is standard on all units.


Available in Pearl Gray, Heather Beige, Gray-Rite and Black.



• Click here to order Kardex Products •



Go to our Online Store: Wolf Business Products to Purchase Kardex Products!



We accept most major credit cards.


Free quotation: steven@wolfpromo.com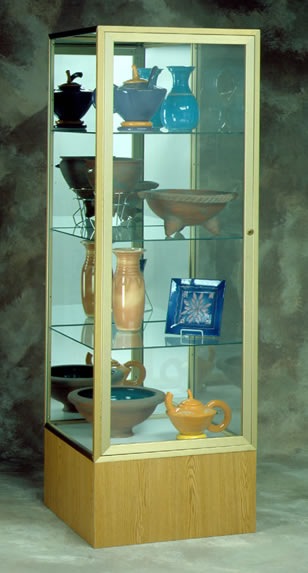 Press Release

December 27, 2010, New York, NY Wolf Promo Products the Promotional Products Company that has taken the internet by storm has come out with a new web site: Display Case Depot. Display Case Depot supplies Waddell Display Cases with over a century Of hand crafted Wood and Metal Display Cases. Truly fine Craftsmanship is the Hallmark.

Steven Backer, the founder of Wolf Promo Products, said "When I start Wolf Promo Products in 2007 I never dreamed that we would branch out into Display Cases. But when I toured the factory and saw the fine workmanship and the proud history Of Waddell Furniture I knew I had to start a website with these fine examples of American ingenuity. The Showcases with their tempered glass and built in locks Had an air of expert manufacturing.

The hallways of many Fine Universities of America are dotted with these fine Trophy Cases.

When you select a product from the Waddell collection you can be confident that you are investing in the best combination of style, durability, and value available in a showcase for prized trophies and treasured symbols of success.