Here is a Listing of our Main Products at Wolf Promo Products:





Our Newest Website:


Display Case Showcases

Featuring Tecno Display Showcases, Tower & Wall Units for Schools, Museum and your Office!

Display Case Depot showing Waddell Display Cases


See our Visible Products and many more Products for your Office or Home at Wolf Business Products:

Wolf Business Products

Imprinted Calendars, Artwork for the Home of Office and our Line of Visible Products

Visible Book Units Here

Are you familiar or a long time user of Kardex Visible Products well check out our Visible Book Units with Fixed or Removable Pockets: 8 x 5 with Die Cuts for 6 x 4 and 5 x 3 size too! Substiture for Data Visible Products, Call with questions 631-868-7273 or email steven@wolfpromo.com

Logo Folding Chairs

For a great seat or giveaway, Blank or Imprinted Logo Folding Chairs!

Imprinted Calendar Depot

Want to get your name in front of your clients year round? Imprinted Logo Calendars
is the Ticket.


See our Visible Books Here


Lion Office Products



See Better Pictures of our Books here!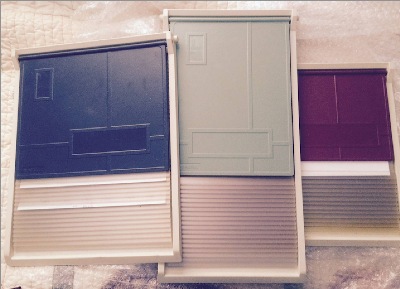 Wolf Visible Trays





Made of Super Sturdy Plastic, Wolf Visible Trays can be utilized in Hospitals, Government Agencies, Bureau of Prisons, Car Dealerships and many more uses are available.



Click here to view eShop or email steven@wolfpromo.com for any inquiries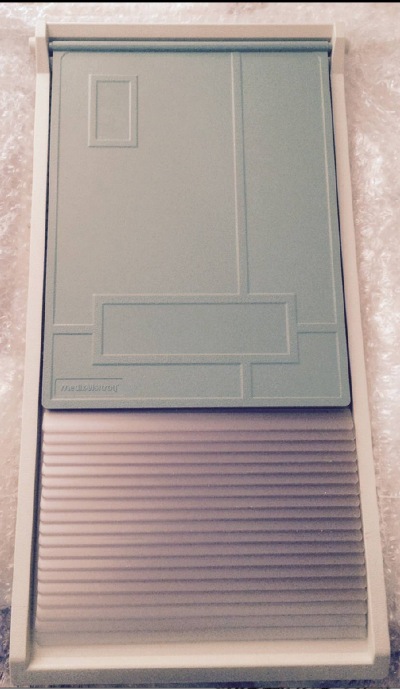 Wolf Visible Tray available in many sizes


for 8 1/2" x 11" forms: Available with 11, 20, 26 & 31 Pockets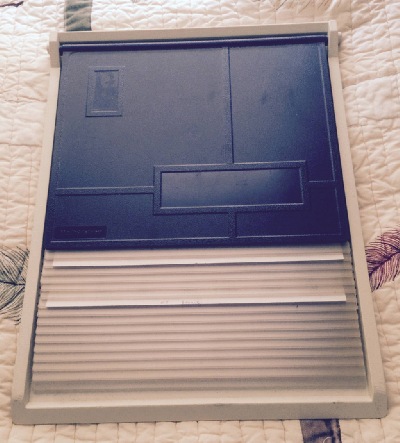 Wolf Visible Tray


for 11" Wide x 8.5" High Landscape Style Forms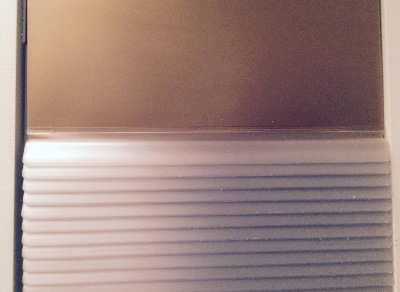 Wolf Visible Tray Bottom Tabs where you insert your Cards!

Music and Event Production

We also have a division that handles Music and Event Production. Many well known Artists are available to play a private or public party or event. If you love music this is the place to arrange such an event through our premiere booking agent and musician Dave Backer.


• Event Production • Call to Book a Band for a Once in a Lifetime Concert •
• Call Dave Backer: 914-779-6087 •

TO SEE OUR ARTIST ROSTER, CLICK HERE...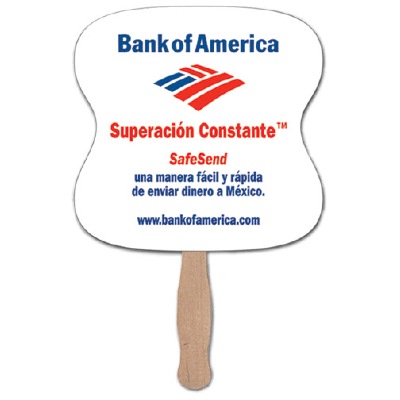 • Hand Fans


• This fan for Bank of America is Hour Glass shaped & is 7-3/4" x 7-1/2".

• Made in U.S.A. Label: No Charge Upon Request.


Take a look at our other styles of fans!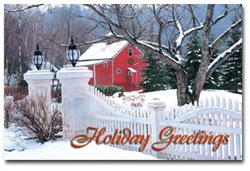 • Greeting Cards: Holiday, Special Occasion & Calendar Cards (Ask for Samples).


View a wider selection of our cards




• See our entire selection of Cards by clicking below.

• You can also view our Sentiment List here.



Greeting Cards


• You can email us or call to place your order:

steven@wolfpromo.com

Phone: 631-868-7273











Bulletin Board Cabinet Materials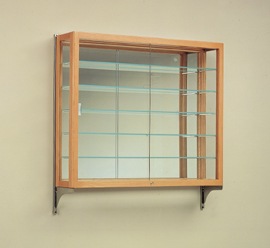 Waddell Display Cases

A beautiful way to display your prized possessions is inside a solid oak or hardwood frame Heirloom Series wall mounted display case. These attractive cases are ideal for areas where space is at a premium, and can even be used as countertop displays. Available in two depths, the rich oak or hardwood tones of this series will attractively showcase any collectible. Retailers will appreciate Heirloom Series cases as an outstanding display and merchandising tool. Sliding tempered glass doors and built-in locks are standard. With up to five shelves available, Heirloom Series cases offer the ultimate in versatility. Heavy-duty mounting brackets and standards sold separately.

Click to View:

The Heirloom Series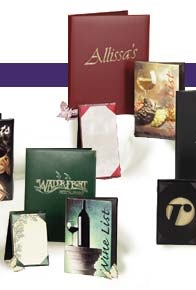 Menu covers

Our product line includes Reservation Books, Table Tents, Wine Lists, Vinyl Menu Covers, Padded Menu Covers, Dessert Books, Guest Check Presenters and an expanded offering of menu accessories.

Imprinting

We can foil stamp or blind deboss your covers with a stock logo or stock font at no additional charge. A one-time charge will be applied for custom logos or custom fonts. A variety of foil colors is now available for your selection.

Stock Logo

Choose from our large selection of Stock Logos at no additional charge.

Custom Logo & Artwork Specs

Customize our covers with your logo. Camera ready artwork must be supplied in black ink on white background. Any text must be greater than 8 point. If uploading or e-mailing, artwork must be sent in JPEG (saved at highest quality, lowest compression) or TIFF format. You may also mail a hard copy original or CD-ROM.

If using fonts, please convert all fonts to paths in your illustration program to avoid possible substitution. If fonts are not converted, include a copy of all the fonts (both the screen and printer) used in your files.

A one-time plate fee will be applied. There is no additional charge for re-orders with your inventoried plates. Artwork is not to exceed a 5" x 10" print area.

To Go to our Menu Cover Section at Wolf Promo Products • Click Here •





Menu Roll

The Menu-Roll is simply a better table tent. With its compact footprint and large, vertical flip pages, it's the most effective way to display your message. There's no better communicator than this easy-to-display and easy-to-access information dispensing innovation. Customize the color, size & finish to match your decor and brand. Also available in a variety of wood base finishes.


Soon you can order online:

Visit Online Store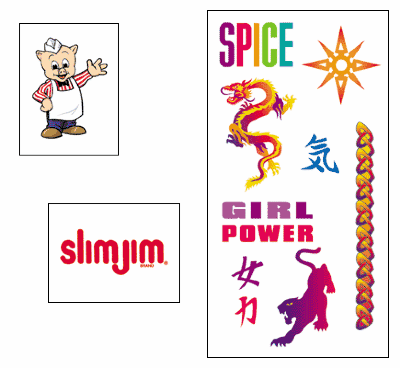 Custom-Printed Temporary Tattoos

• Custom temporary tattoos are a fun way to promote or advertise your product with one of today's hottest trends
• Fun and trendy giveaways
• Great for all types of promotions
• Cool for company events

Our tattoos are produced in the United States and comply with all FDA guidelines for temporary tattoos. All our tattoos are manufactured using FDA approved colors and safe, non-toxic, hypo-allergenic ingredients. They are the finest temporary tattoos produced in the world today.

Many large corporations have used our tattoos in their promotions: MGM Pictures, Coors Brewing, D.C. Comics, Marvel Comics, Calvin Klein, Subway, Taco Bell, Avon, Rolling Stone Magazine, Paramount Pictures, and many more...

From major networks to public access, custom temporary tattoos are a great way to connect with your audience. So give us a call today and make custom temporary tattoos a big part of your next promotions.

Show school spirit with our custom team logos. We'll be happy to design a temporary custom tattoo logo for you.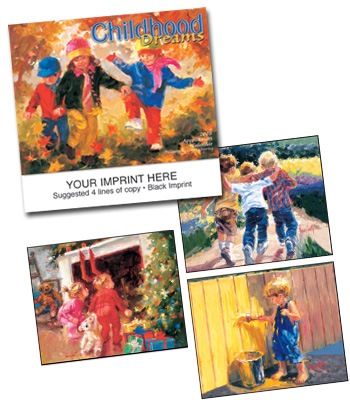 A Hotline calendar:

Ah, the art of being a child. A time of innocence, playfulness and beauty. This collection of colorful paintings by Corinne Hartley brings to life those special, everyday moments that we all remember with love. Perfect for daycare centers, schools, toy stores and other kid-friendly businesses.

Click to view:

Americana (14)

Animal Calendars (3)

Cars & Trucks (8)

Exotic Destinations (3)

Religious Calendars (6)

Scenic Calendars (3)

USA Calendars (4)

Wall Calendars (3)

Soon we will have an active online Store:

Click the link to get a preview:



18-Wheeler $1.19

Buy Now A Taste for Cooking $1.19

Buy Now America Remembered $1.19

Buy Now America's Bounty $1.19

Buy Now Art of the Holy Land - Catholic Version $1.19

Buy Now Art of the Holy Land - Universal Version $1.19

Buy Now Art of the West $1.19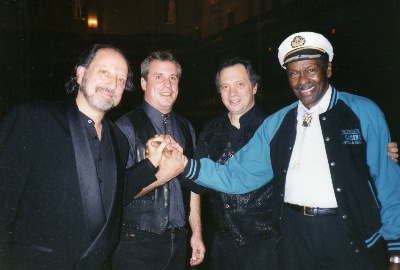 • Want to host a private party for big wigs or just an impressive corporate shin dig? Give us a ring about setting up a once in a lifetime musical event.....through our entertainment division:

DAVID BACKER
...is our premier booking agent handling top acts from around the world. Backer, along with Music First Productions have provided services for such acts as Ani Difranco, Run DMC, "Good Morning America", Fishbone and Chuck Berry. He has also lended his expertise as a Musical Director and Technical Consultant at Radio City Music Hall, NYC as well as being the Musical Director and Technical Consultant at Bill Clinton's Inagural Ball.

CONTACT OUR BOOKING DEPARTMENT:
Phone: 914-779-6087 (mention Wolf Promo and get a special discount)
Fax: 866-788-4143
E-mail: backerent@optonline.net

• Chuck Berry with Free Wheelin'

TO SEE OUR ARTIST ROSTER, CLICK HERE...

• There is an Amazing Assortment of well known bands •

American Masters Sing the Blues

Event Production