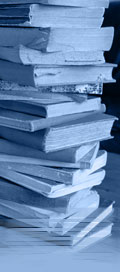 At Wolf Promo Products we strive to publish the most current Pricing. In some cases the manufacturers change their pricing during the business year.

Our Prices are Subject to Change with out notice.

Again we will strive to have the lowest prices available for the items we have listed on our Web Site and any of our "sister" Web Sites.

Returns

All Custom Products are not subject to return as long as they are delivered in New, where applicable Proof Approved, Condition.

Whenever possible we will strive to see the customer is happy with any order and will try
to suggest something reasonable which will vary at the disgression of the Wolf Promo Management.