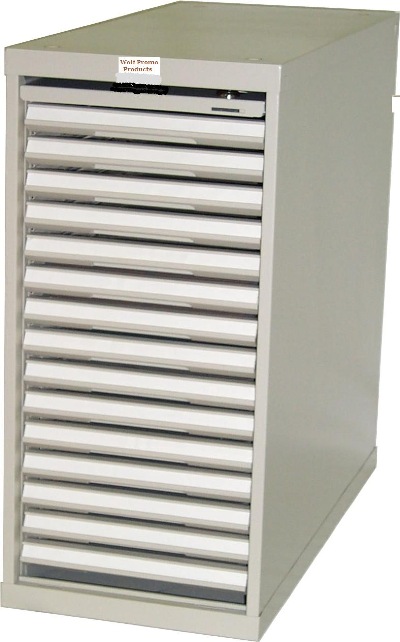 Or Click the Upper Right Blue Button: Wolf Visible Cabinets!

Please call 631-868-7273

or email:

steven@wolfpromo.com with any questions you may have!

To Purchase our products you may go to:

Wolf Visible Cabinets on our eCommerce site Wolf Business Products

to buy using Paypal or you can pay with a credit card without being a

Paypal user, just follow the instructions when you check out.

We also carry Medical Panels and Wolf Visible Books

For the Military we have VIDS MAF Boards

The Visual Information Display System (VIDS) holds several cards per row.

Records stay organized for instant access
Available with a variety of pocket sizes and capacities
.Used for any scheduling task, including
Aircraft maintenance and repair Truck fleet routing periodic and emergency maintenance

For more information on Wolf Visible Products Click Here



The Kardex Factory Closed in 2009, we have many substitutes that will work at the above Link

especially in the First 2 Categories on Wolf Business Products.