Promo: Menu Covers, Display Cases, Calendars, Kardex, Temporary Tattoos, Logo Hand Fans, Menu Rolls, Buttons • 631-868-7273 • steven@wolfpromo.com

Try some of these Promotional Ideas.. Click the Website then return to buy or request a quotation. Call: 631-868-7273 or Email your request: steven@wolfpromo.com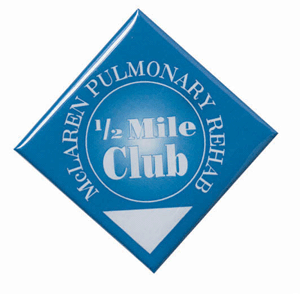 Buttons -> Celluloid -> 1-1/2" Diamond

Try Buttons for a great promotional idea or slogan.

Additional Information
Personalization, Full Magnetic Back, Magnetic Clasp, Bulldog Clip,
Ribbon Attachment, Write On Felt Tip Marker, Union Label &
Consecutive Numbering Avail.

Go Direct to the Larlu Website to peruse many items to use for promotions.

• Pick an item then email us your quantity and the model number of the item and we will email you a quotation.

email: wolfpromo@optonline.net

Call: 631-868-7273


• Acrylics
• Bookmarks
• Buttons
• Car Flags
• Bumper Stickers
• Door Hangers
• Key Rings
• Mats
• Magnets
• Pennants
• Poms
• Puzzles and Many more ingenious Promo ideas....


>For a Quotation:

• Email: steven@wolfpromo.com

1. Item Number
2. Quantity needed
3. Your Contact Information
4. If item is for an event, when is the event?

• Email us we will send a free quotation •


BudgetCard Inc.
Custom Printed Plastic Products



DH15 - Doorknob Hanger 3 1⁄4" x 8" x .015 thick plastic


Doorknob Hanger

Options:

• 1 Color Front and Back

• Additional color 1 or 2 sides

• 4cp front/1 color back

• 4cp front/4cp back

For 4" x 10" size add: 10% to pricing shown above.
Setup Charge for 1/1-4/1 $80 (v), setup charge for 4cp front and back $160 (v)
Estimated Shipping Weight(s) 24lbs/M
Ad copy area: 3" x 6"
Standard Production time: 10 working days from proof approval.


Click here to visit Our Budgetcard Website


• Pick an item then email us your quantity and the model number of the item and we will email you a quotation.

email: wolfpromo@optonline.net

Call: 631-868-7273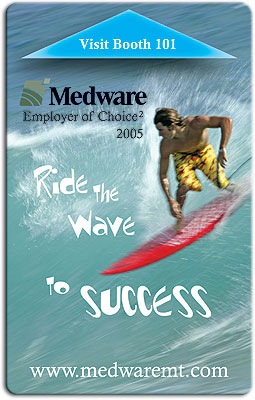 ACC30 - Hotel Access Card 2 1⁄8" x 3 3⁄8" x .030 thick plastic with Low-Co. Magnetic Stripe Standard

Access Cards can be used to promote an Major Event, a product, a musical group or your company. One way to use an access card is to put a different download code so that potential customers will visit your website to collect a "special promotion" or download a song or buy your products.

Peruse our factory website to see some of the applications of this fantastic promotional item.

Hotel Access Card

• 1 Color Front
• 1 Color front and back
• Additional color 1 or 2 sides
• 4CP front/1 color back
• 4CP front/4CP back

Please specifiy 300 or 650 oer magnetic stripe on order.
For a high-co mag. add: .08 (p)
Also available as 1-3⁄4" x 3-1⁄2" size. Please call for pricing.
Setup Charge 1/0 $40 (v), setup charge for 1/1 to 4 cp/1 $80 (v),
Setup charge for 4CP front and back $160 (v)
Estimated Shipping Weight(s) 12lbs/M

Ad copy area: 1 7/8" x 3 1/8"
Standard Production time: spot colors: 7 working days, process colors: 10 working days from proof approved

• Pick an item then email us your quantity and the model number of the item and we will email you a quotation.

email: wolfpromo@optonline.net

Call: 631-868-7273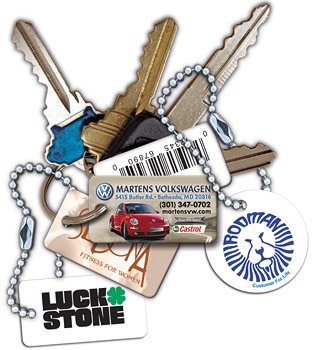 Key Tags

Key Tags is a very handy and flexible promotional product. Use them to promote your product, event, slogan or use along with a scanner so your customers are encouraged to accumulate points. This is a great program to boost client retention.

Promotional Product ideas are only limited by our imagination. Call us for suggestions if you run out of thoughts and we can conjure up some together!



* Click here to see Key Tags and Pricing *


Then email the model number, quantity and your contact information for a quotation.

steven@wolfpromo.com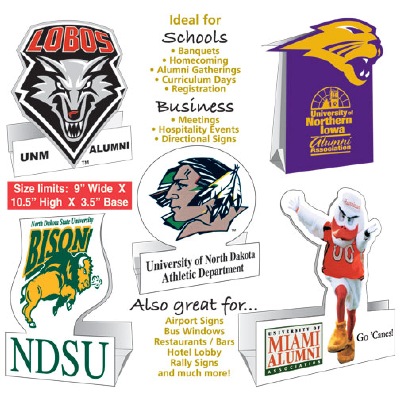 ALL TABLE DECORATIONS ARE LIQUID LAMINATED FOR A HIGH
GLOSS FINISH

• Production time is 10 Working Days.
• Rush service available, contact factory for shipping and additional charge.

Visit the Table Tent Decorations page for pricing and styles.

then come back or email us for a quotation:

wolfpromo@optonline.net

or Call: 631-868-7273

Please include quantity, colors and when you need it!

(Don't forget to put your contact information)

or

Visit Table Tent Decorations XL for custom Table Tents


Offset & Digital Buttons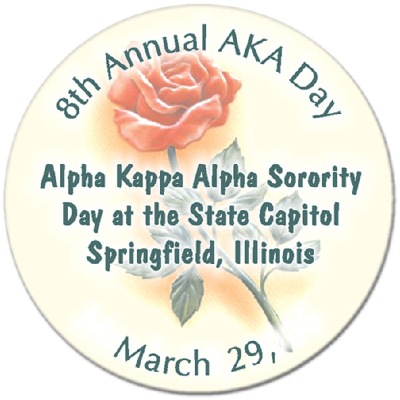 74103/84103-D 2-1/4" Round

Production Time 7-10 Working Days.

• 3 day rush service at no charge, up to 5,000pcs. with one color imprint,
round shape only.

Offset Printing

Click here to Visit the main button page

then come back or email us for a quotation:

wolfpromo@optonline.net

or Call: 631-868-7273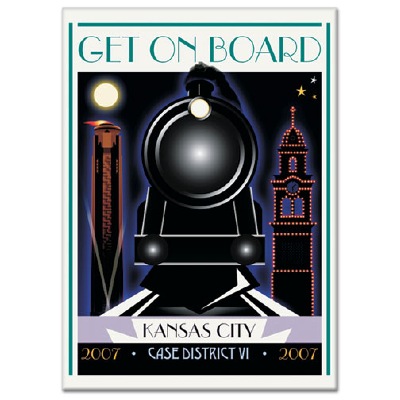 74110/84110-D 2-1/2" x 3-1/2" Rectangle

Production Time 7-10 Working Days.

• 3 day rush service at no charge, up to 5,000pcs. with one color imprint,
round shape only.

Offset Printing

Click here to Visit the main button page

then come back or email us for a quotation:

wolfpromo@optonline.net

or Call: 631-868-7273


Holiday Fun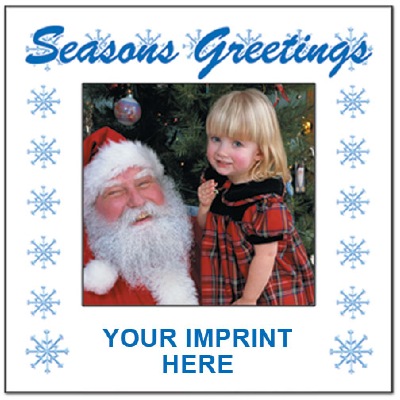 PF-21HOL Holiday Photo Frame

Click here to See ideas for Holiday Fun Promotions


then come back or email us for a quotation:

wolfpromo@optonline.net

or Call: 631-868-7273

Please include quantity, colors and when you need it!

(Don't forget to put your contact information)


Main Product Page at Wolf Promo